Hunter Disability Expo is Back again!
Well, here we go again!
After founding the JUST LIVE! Hunter Disability Expo in 2017, Chantelle and our BBRehab team are thrilled to be partnered this year with the team from 4Community to assist us in brining to you another hit event!
There's only 2 weeks to go, and let me tell you its a knock out event this year! To start with, we have the amazing Natalie Robards-Mazzeo, Founder of the Miracle Muma, taking time out from her beautiful family to travel up in support of our event. Natalie will be joining us as both our Emcee and Ambassador. Miracle Mama is a sanctuary for mum's of children with additional needs, connecting parents from around the world and providing them with a safe and supportive place to share their stories.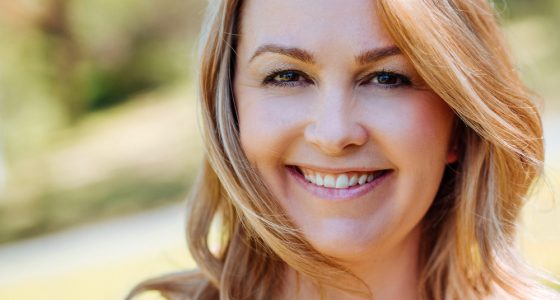 Next up we have BOTH Julie Jones from Have Wheelchair Will Travel and Mel Harrison from Sitting Low Reaching High returning to the couch for interviews and sharing a wealth of knowledge about all things travel, access, fitness, and lifestyle.
Due to popular demand, we also have Siobhan and Val from Lets Eat Speech Pathology joined this year by Aimee from Aim High Nutrition to talk about using real food in tube feeding! This talk was full last year so be sure to check the program and get there early for a seat!
Also on the program is a jam packed kids corner, outdoor activities including Bootcamp, Zumba, and drumming workshops and Star Wars Light Saber Training Sessions with the guys from the Obiwan Academy!
Experience the world of virtual reality with the team from Unreal VR at Charlestown, as they guide you through virtual reality experiences, or try your hand at a dance class! There really is something for everyone!
Or, If you would prefer, simply take a stroll around the 100+ exhibitors stalls, grab a cuppa, meet some new people and find out whats on offer for you!
Check out the full program and expo guide here: www.hunterdisabilityexpo.com.au
You can have a closer look at Natalie Roberts-Mazzeo's Amazing Work and the Miracle Mama Page here!