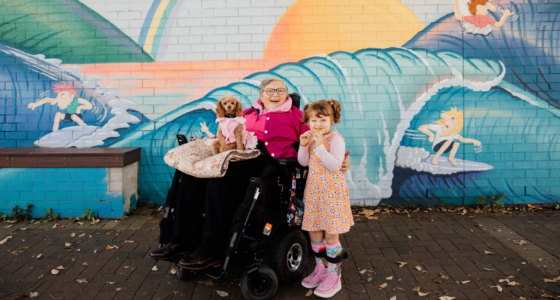 APPLY FOR YOUR DREAM JOB!
Your Personal Information
State / Province / Region *
Best Time To Call You *
When is the best time for us to reach you via telephone?
MorningsEarly AfternoonLate AfternoonEarly Evening
Hours You Are Available for Work
Please tell us what hours you are available for work each day of the week.
Your Previous Employers
Please list your previous employers, the dates you worked and the position you held
Tell Us About Yourself
Why is this your dream job? What sparks joy for you in your work? What are you looking for in a future role?
Accepted file types: pdf, doc, docx, Max. file size: 25 MB.
Terms and Conditions *
I agree to the terms and conditions.
Submit